Thank you for your support! Volunteer sign up is full, but you can still help! 
You can never be too prepared. Which is why we are holding our biggest delivery event ever (yes, even bigger than Thanksgiving) on Saturday, January, 22 2022. The event will distribute Winter Storm Kits to our senior and homebound neighbors so should another freeze happen, they will be prepared!
While we will have some amazing volunteers, your support is still appreciated so we can pay for all of the kits being delivered to our 4,500 clients. Each box cost approximately $15 and will provide 5 days worth of meals for clients in the event of another weather emergency (remember February 2021?).    

Winter Kit deliveries made possible in part by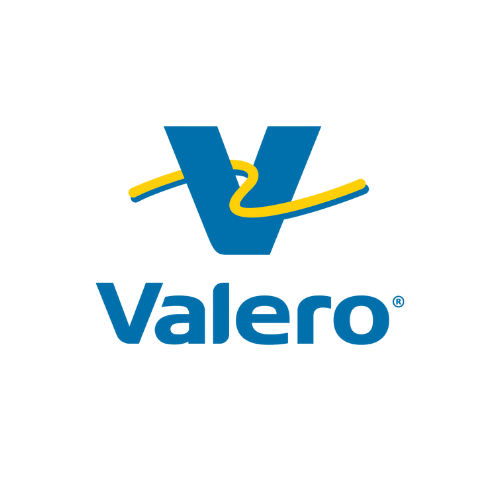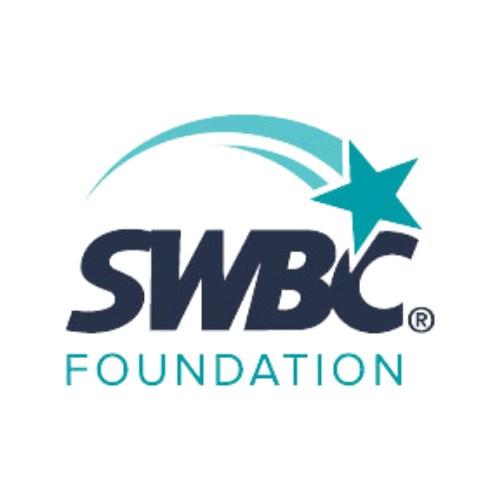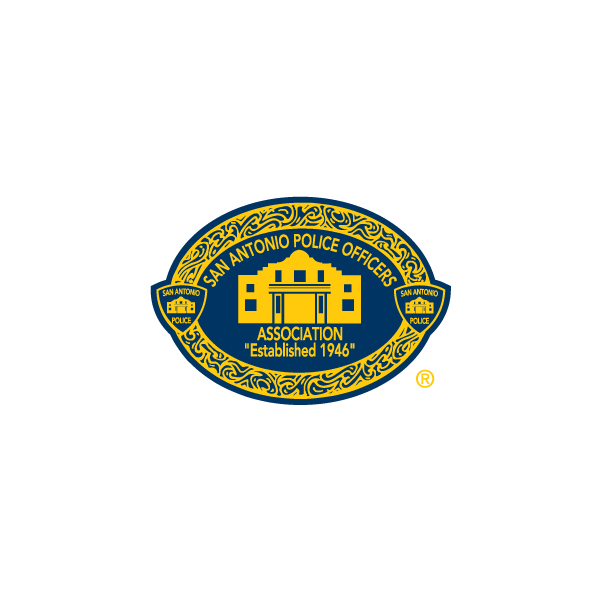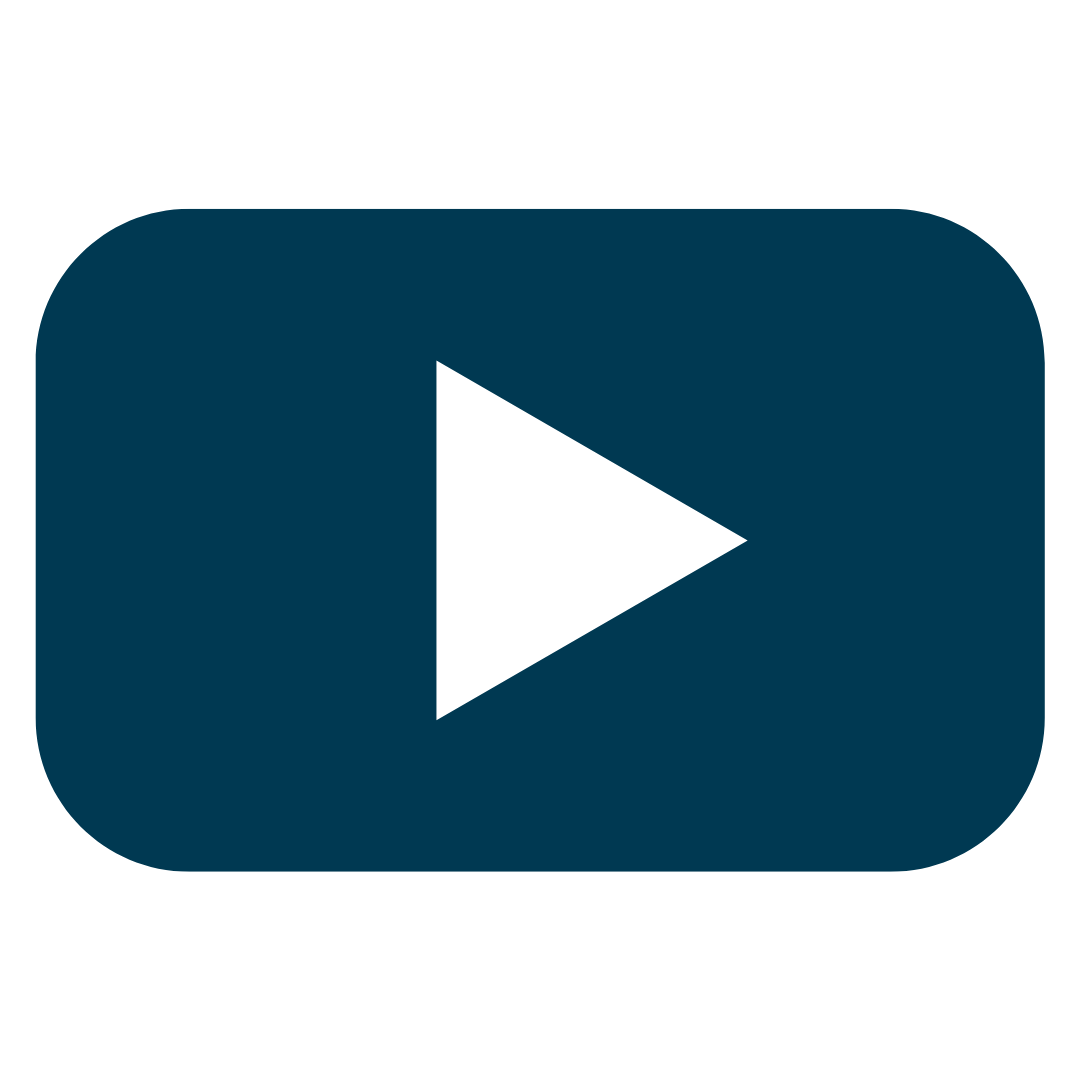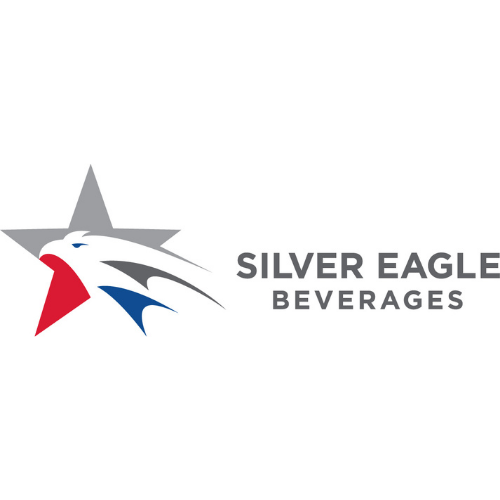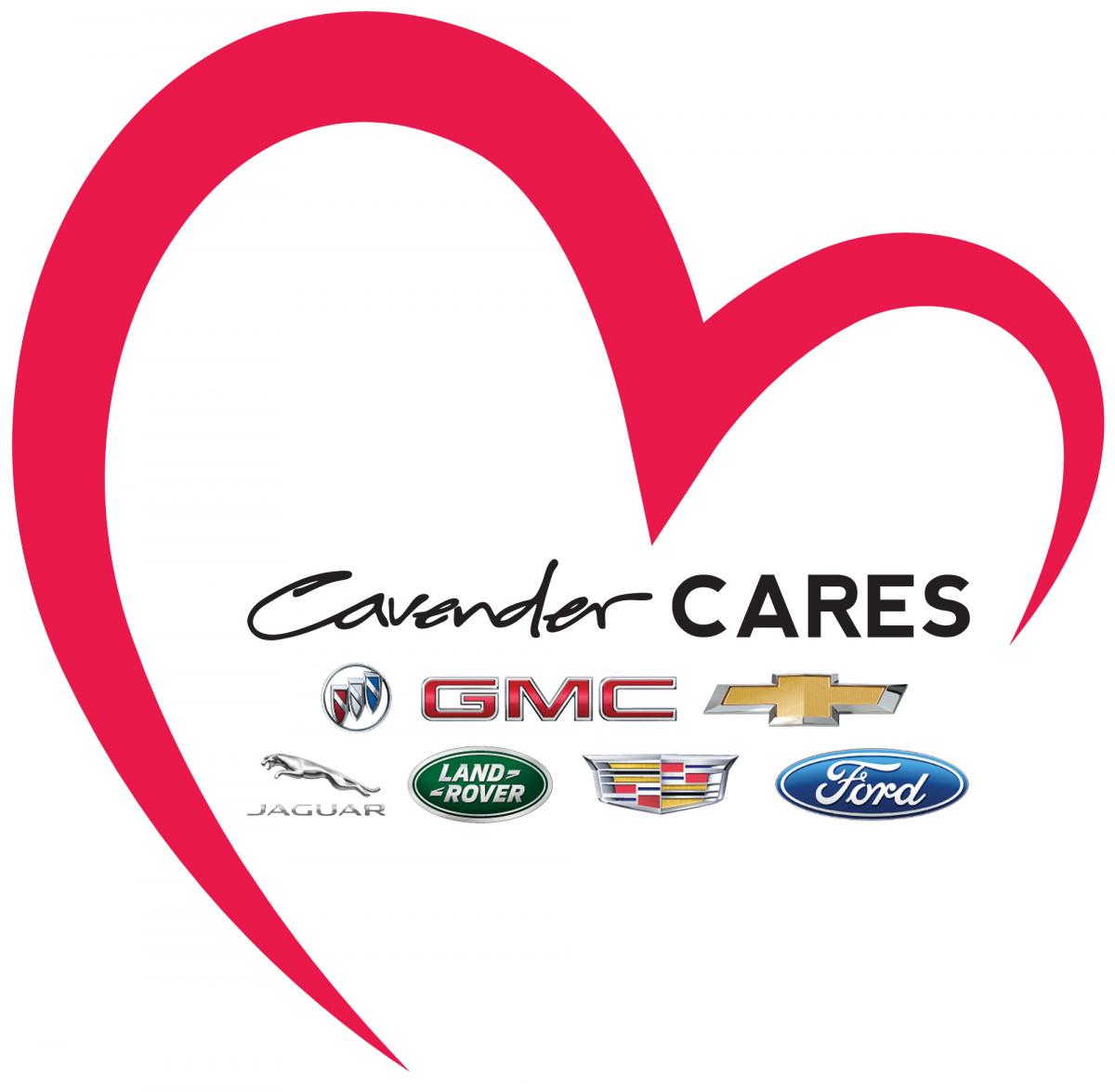 ---