As the year rolls on, Grace Place Support Groups will continue to support those who know of or care for a loved one with Alzheimer's or dementia.
Grace Place Support Groups will occur every second Saturday of the Month from 10 AM to 11 AM. Due to COVID-19, support groups will continue to have meetings by phone. Registration is required by calling the ALZ Association helpline at (800) 272-3900.
For more information, visit https://www.mowsatx.org/caregiver-support-groups.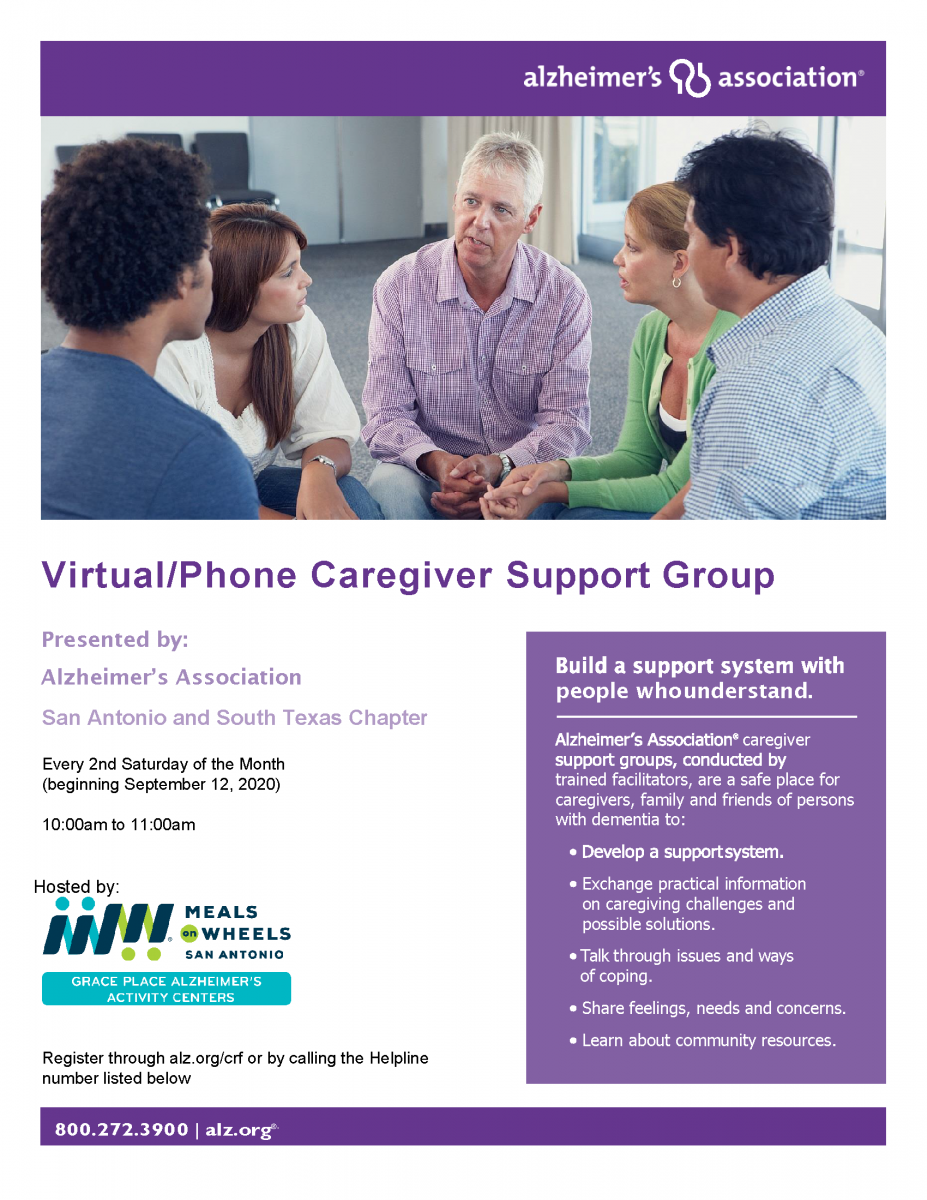 ---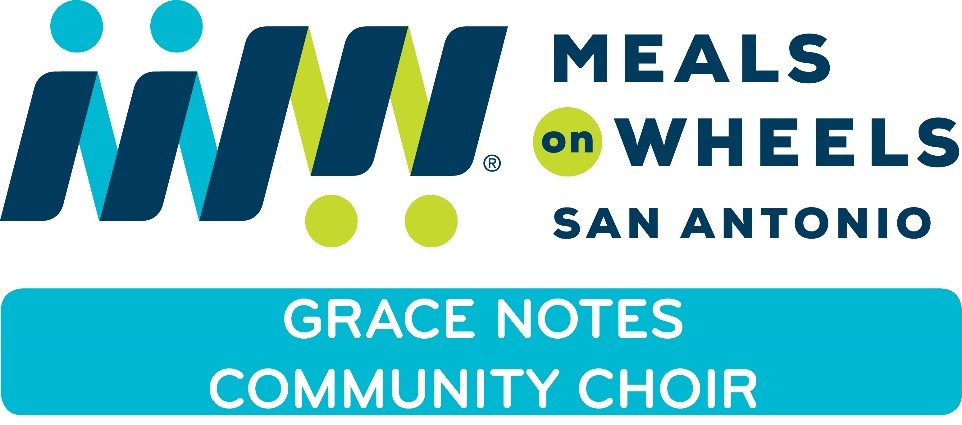 Grace Notes Community Singers is an intergenerational choir for people living with dementia, Parkinson's Disease, and other neurodegenerative disorders, and their care partners. No experience is necessary – you are welcome to join us at any time. We are a supportive community drawn together by a love of singing, and of the connection that music brings to our lives. Our choir is led by Amy Standridge, MM, MT-BC, a Board Certified Music Therapist with a choral degree from The University of Texas at Austin.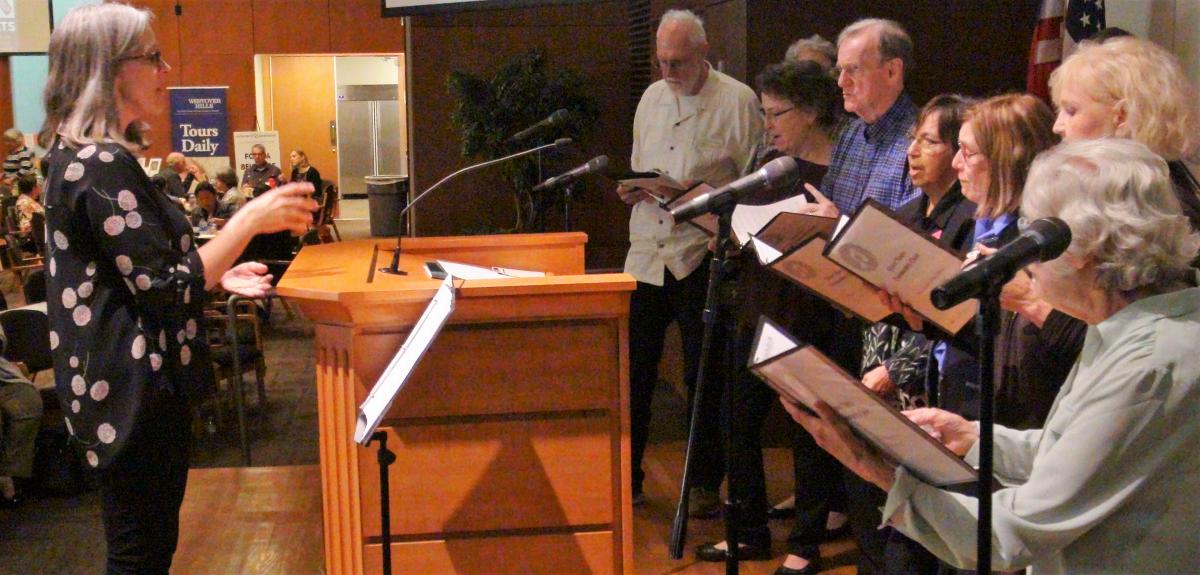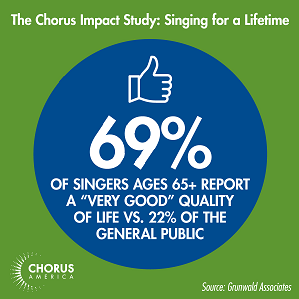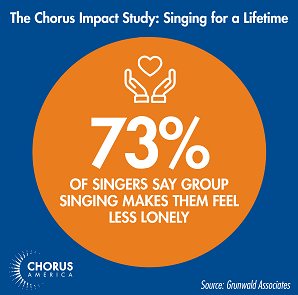 Grace Notes Community Singers meets online Fridays from 10:30am to 11:30 am via Zoom. 
To join the Grace Notes Community Choir 
email
 Donna Joyner
, our Grace Place Operations
 Manager
. 
Join our group on Facebook: https://facebook.com/groups/GraceNotesChoirSA