'We are going to lose a few volunteers': Meals on Wheels braces for impact from soaring gas prices
By: Amber Hughes 
Meals on Wheels relies heavily on volunteers, but gas prices could affect the number of volunteers willing to drive routes.
Nancy De La Garza is making her weekly rounds for Meals on Wheels San Antonio.
"It was two years ago when I retired and I really wanted to be able to do something," De La Garza said. "So I called and got routes right away."
More than 4,000 people get meals delivered four days a week. About half of the clients are served by volunteers.
"It's all about community," Vinsen Faris, Meals on Wheels San Antonio CEO, said. "Neighbor helping neighbor."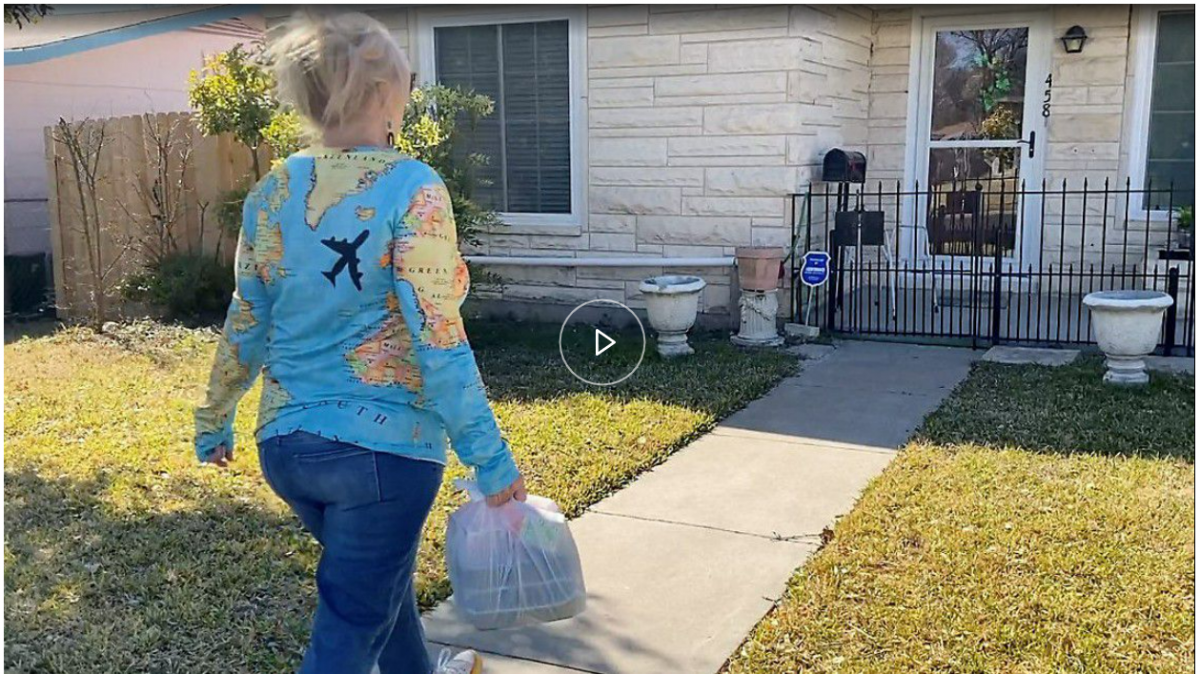 Read full story on spectrumlocalnews.com